Per the title I ordered the new style wiring harness vs hybrid for my 90 tt. The catch is I did not catch it until I went to connect the CAS. I havent done anything yet but am getting nervous as the motor, trans and a good number of the accessories are back in.
My question currently is what options do I have at this point and what and I going to find different between the 2 types.
So far I know CAS harness has 7 wires and CAS has 5
harness has evap senor section by the MAS

The questions I have are
Is the ECU connection going to be different?
Can I fix the above items

I really do not want to waste $500 on this harness and even worse dont want to pull it all back apart.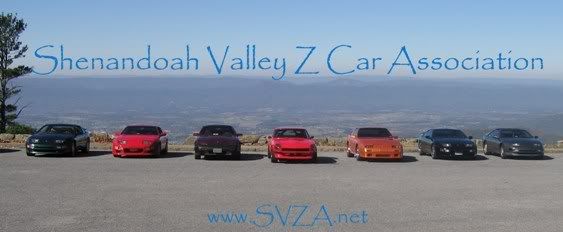 "Give me a 300ZX Twin Turbo and a three-day
weekend in the Sierra Nevadas, and i'll come back with the meaning of life."
Road & Track Executive editor, Richard Homan