Backstory, overheated engine in 2005, killed an injector and was blowing white smoke.

Fast forward to last month, finally pulled the engine. Pulled heads, no obvious issue with head gasket. Had heads pressure tested and checked for flatness, everything checked good. Had heads surfaced 0.004".

Dingleberry honed the cylinder walls. Put it together with new gaskets etc. leakdown tested after installing the heads and everything was less than 5% leakage.

Get everything installed and startup engine with water, very quickly after startup it starts blowing white smoke.....like a lot of white smoke.

Shut it down and left it for the night, next day startup and check things out, still smoke, but less of it. Next evening same thing, less smoke. It seems like the smoke level has dropped down and its almost not noticeable when warmed up at idle. Took it for a few short drives with boost and it more smoke when pushing it.

So I'm struggling to understand what could have gotten messed up with the heads and I am wondering if its possible to have another source for the white smoke, the only possibility I could think of would be the turbo water cooling.

Can anyone recommend further diagnostics to help me figure what the source of the problem is? Really scratching my head on this one. Ultimately I don't care what the issue is, if I need new heads I just want to know so I can use some others I have around - which was the point of having them checked at a shop.


Surfaced head: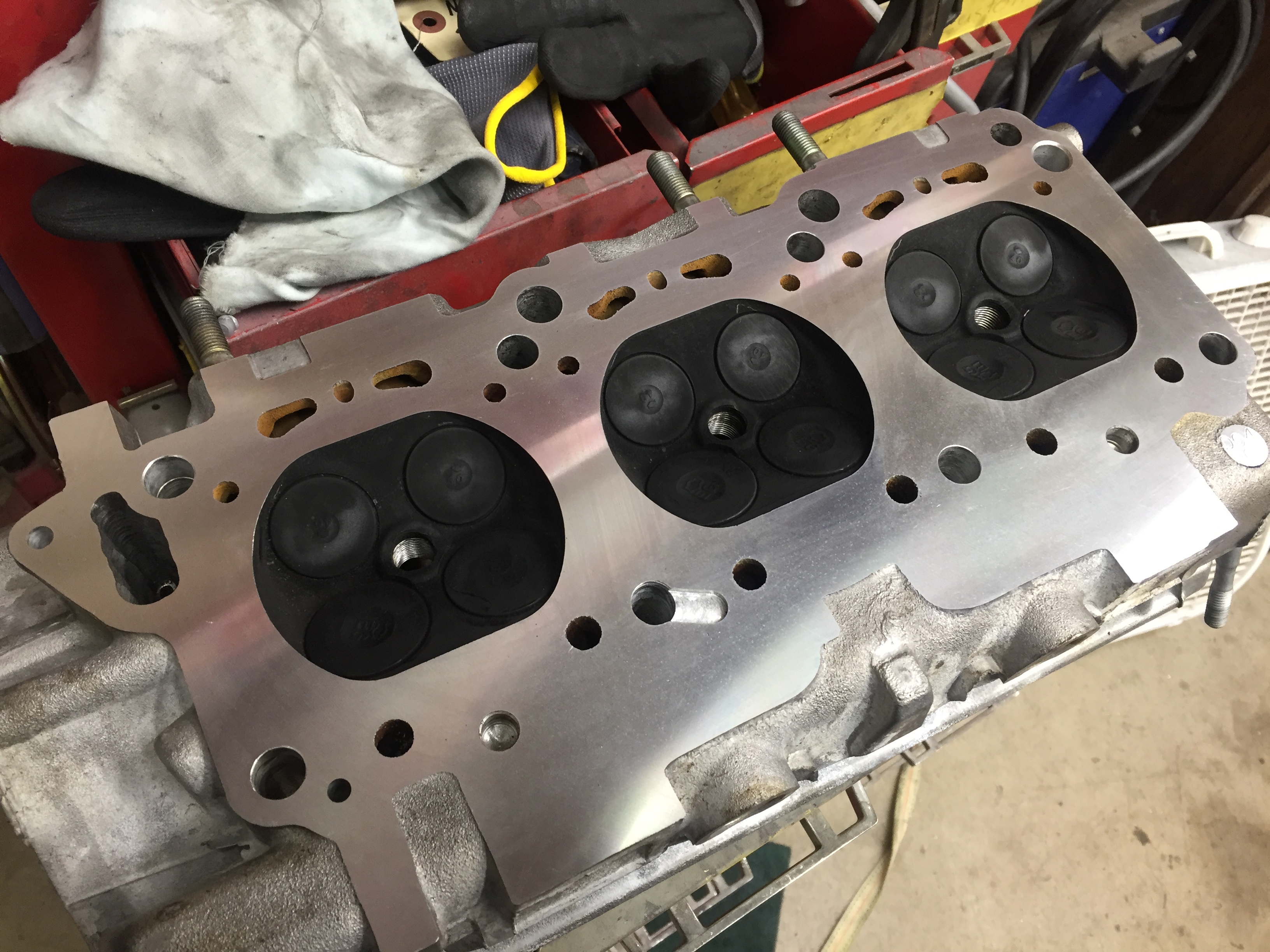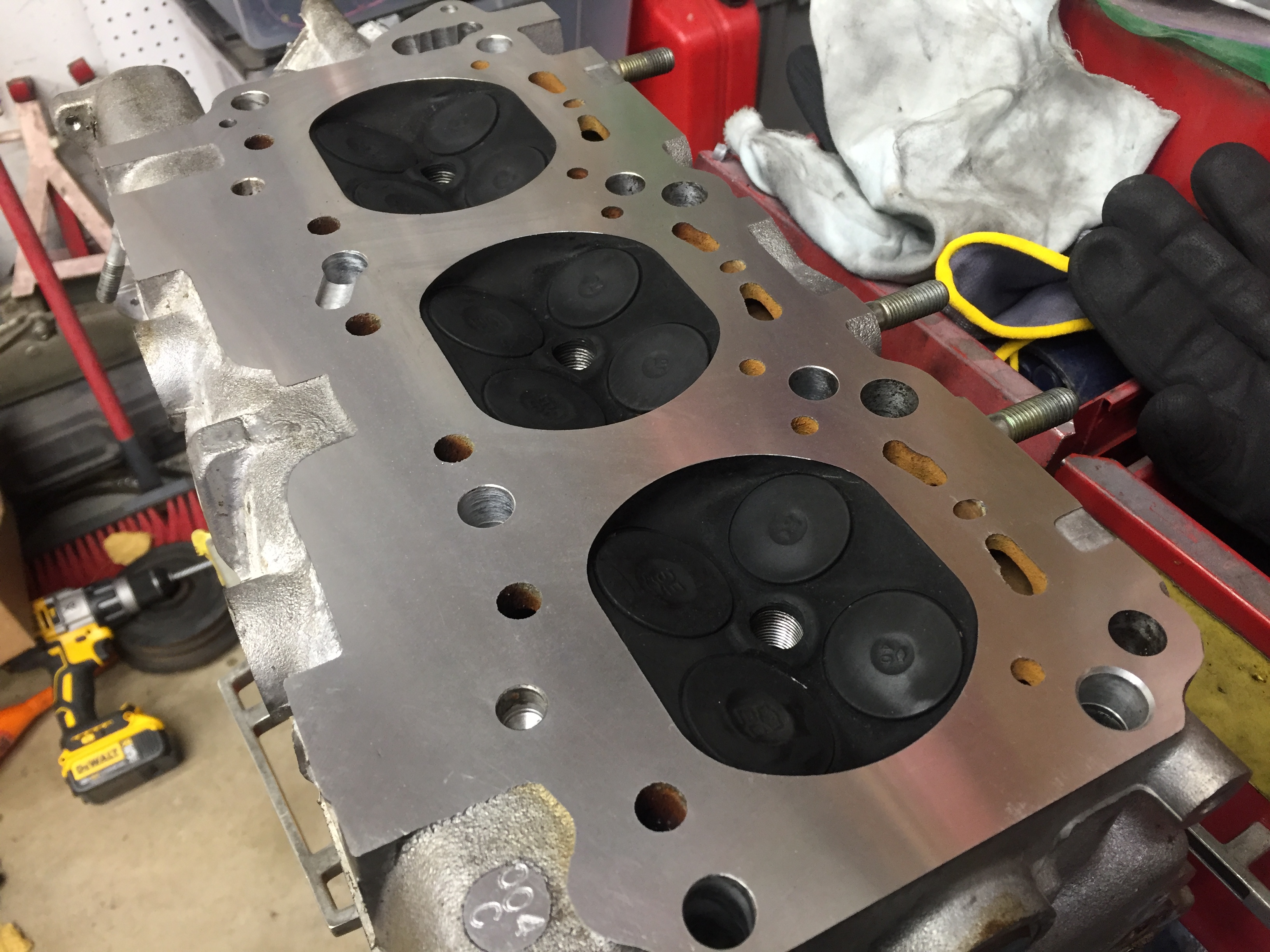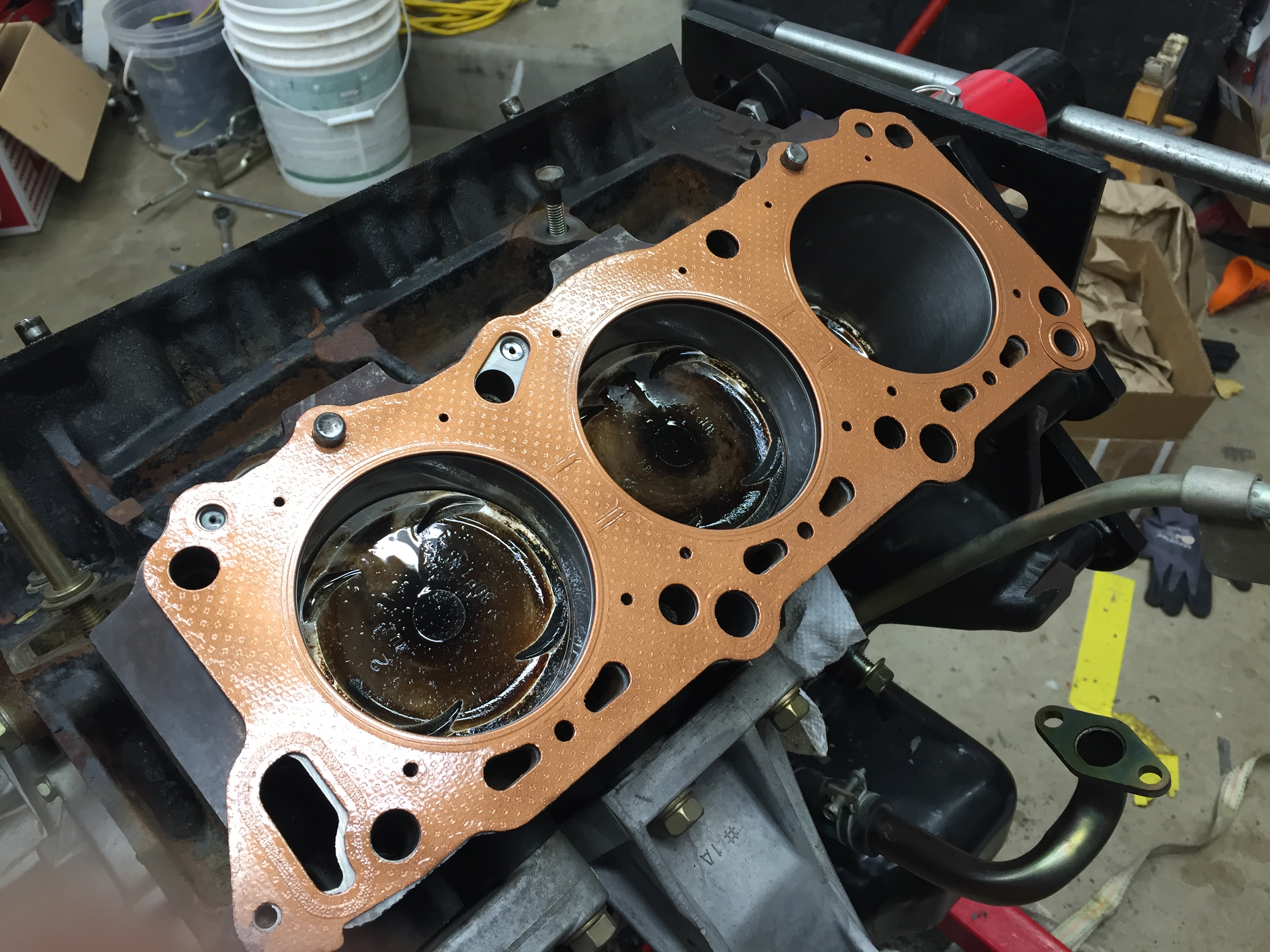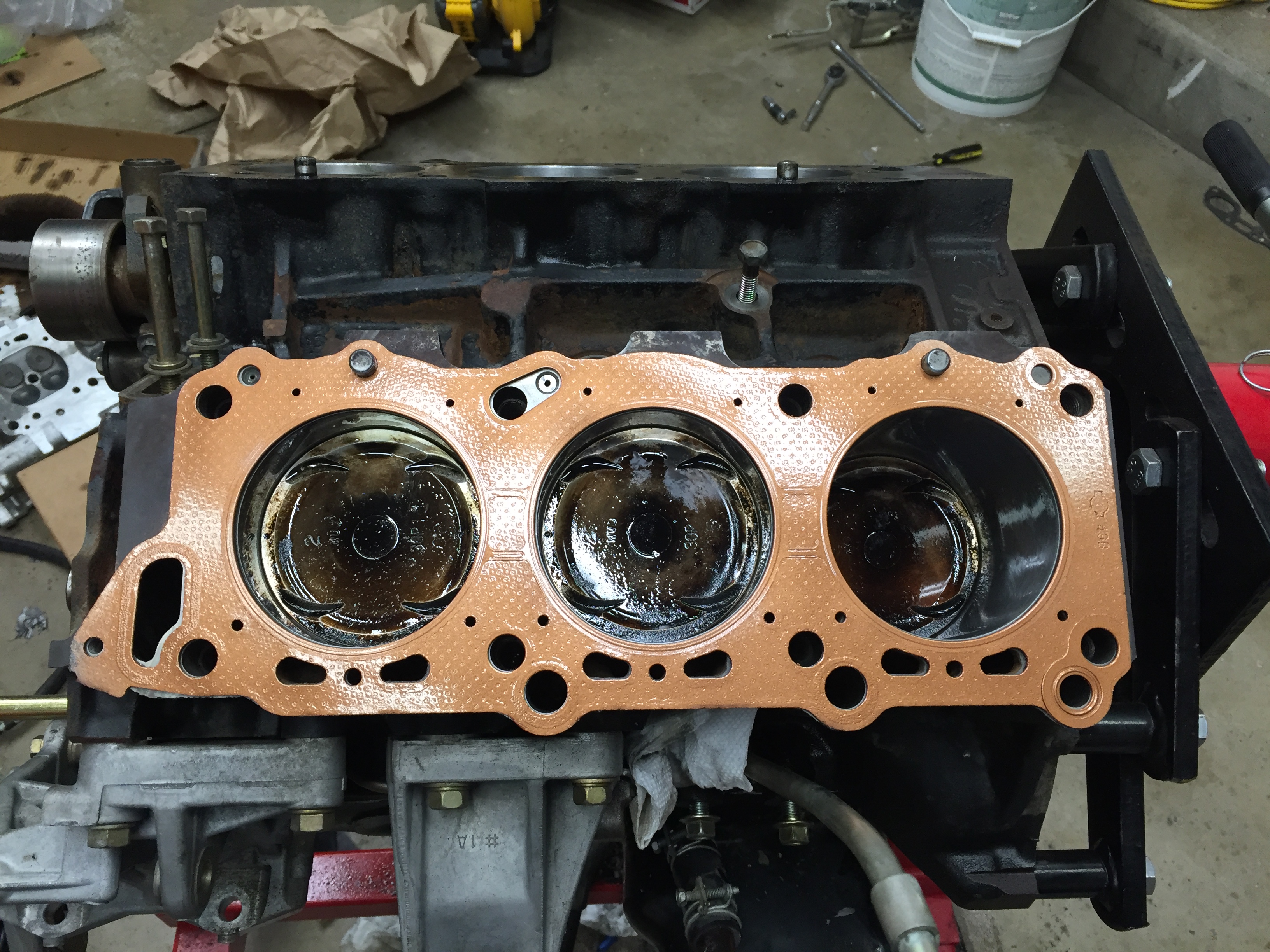 Pressure tested: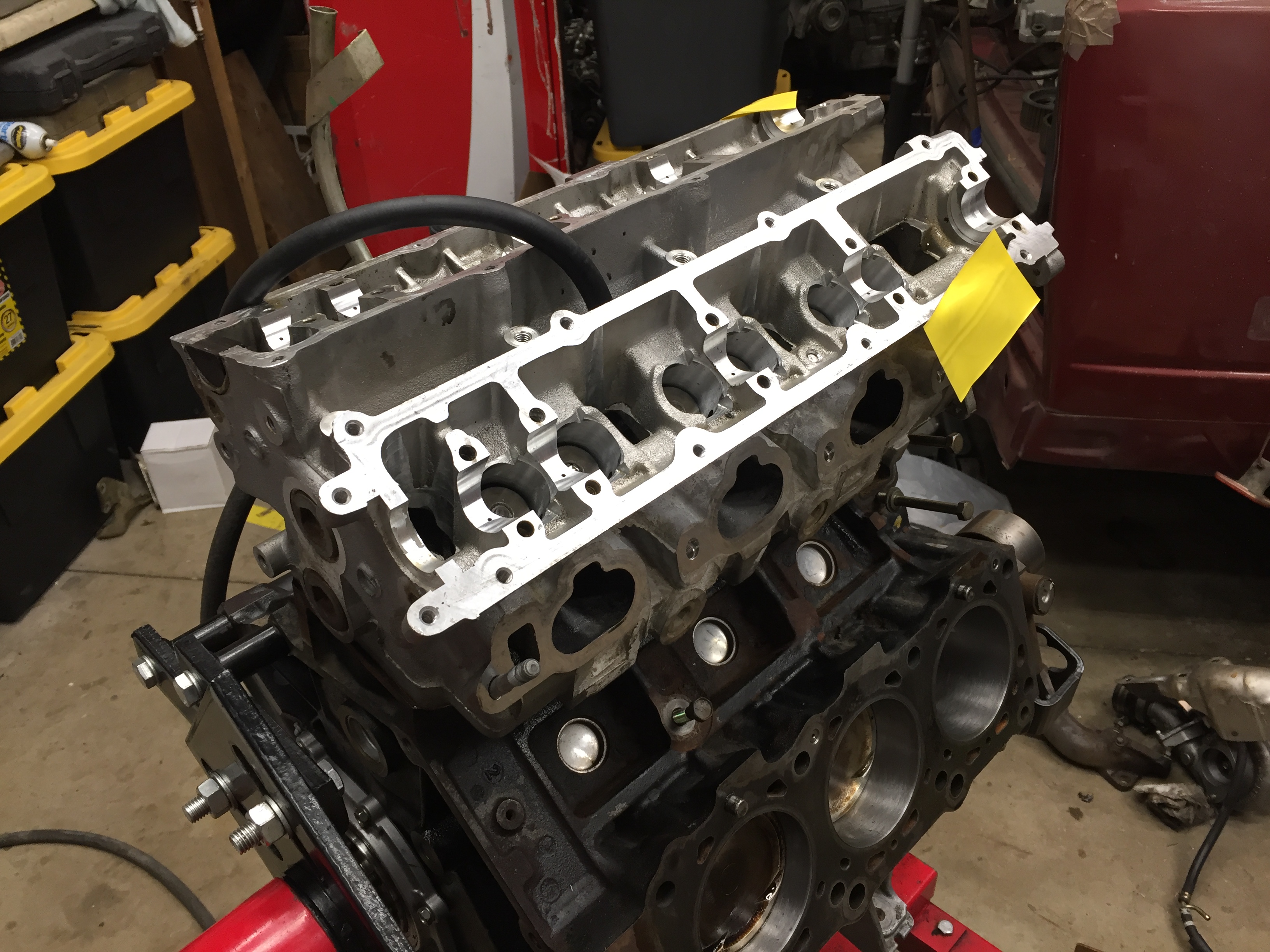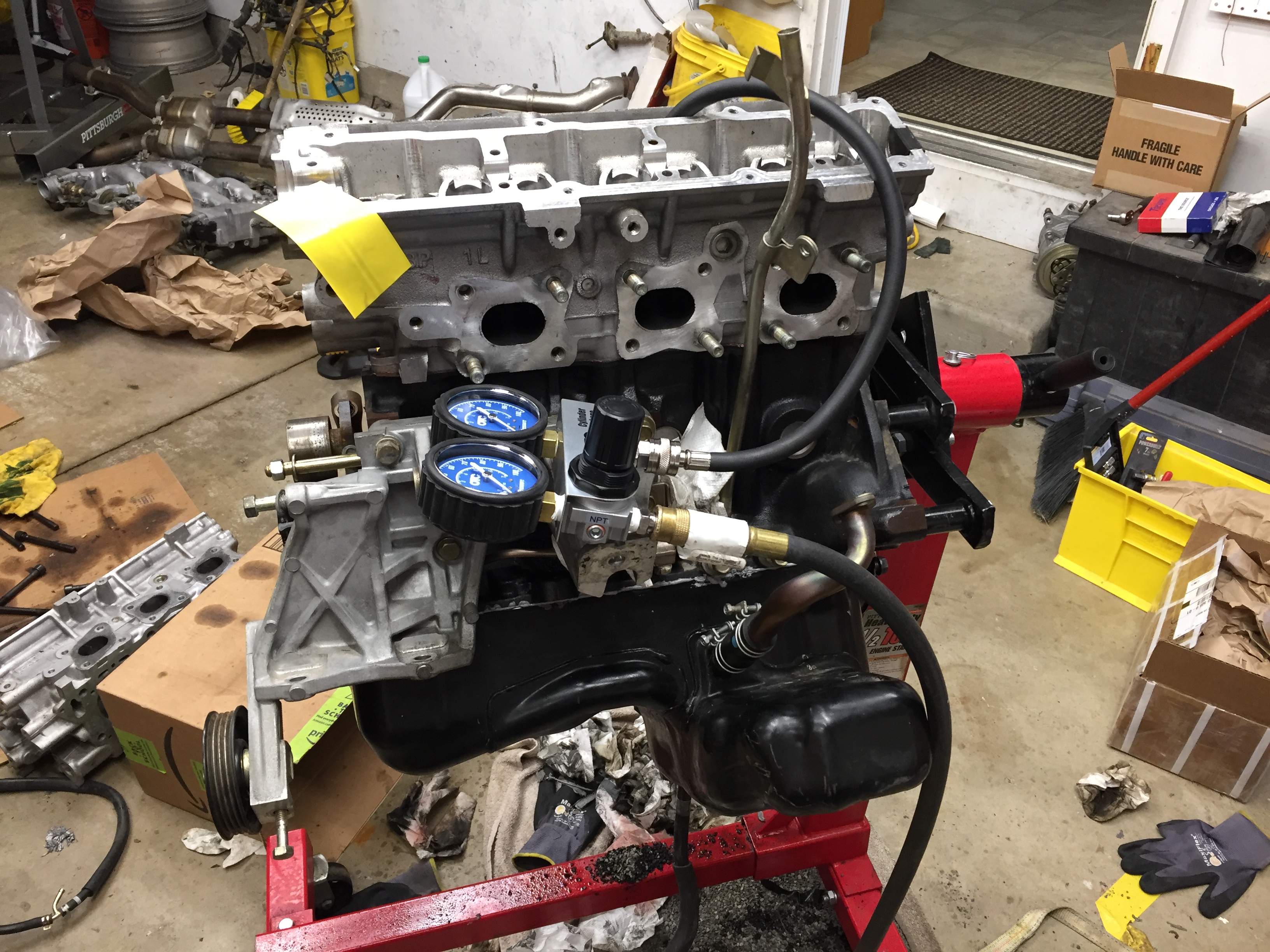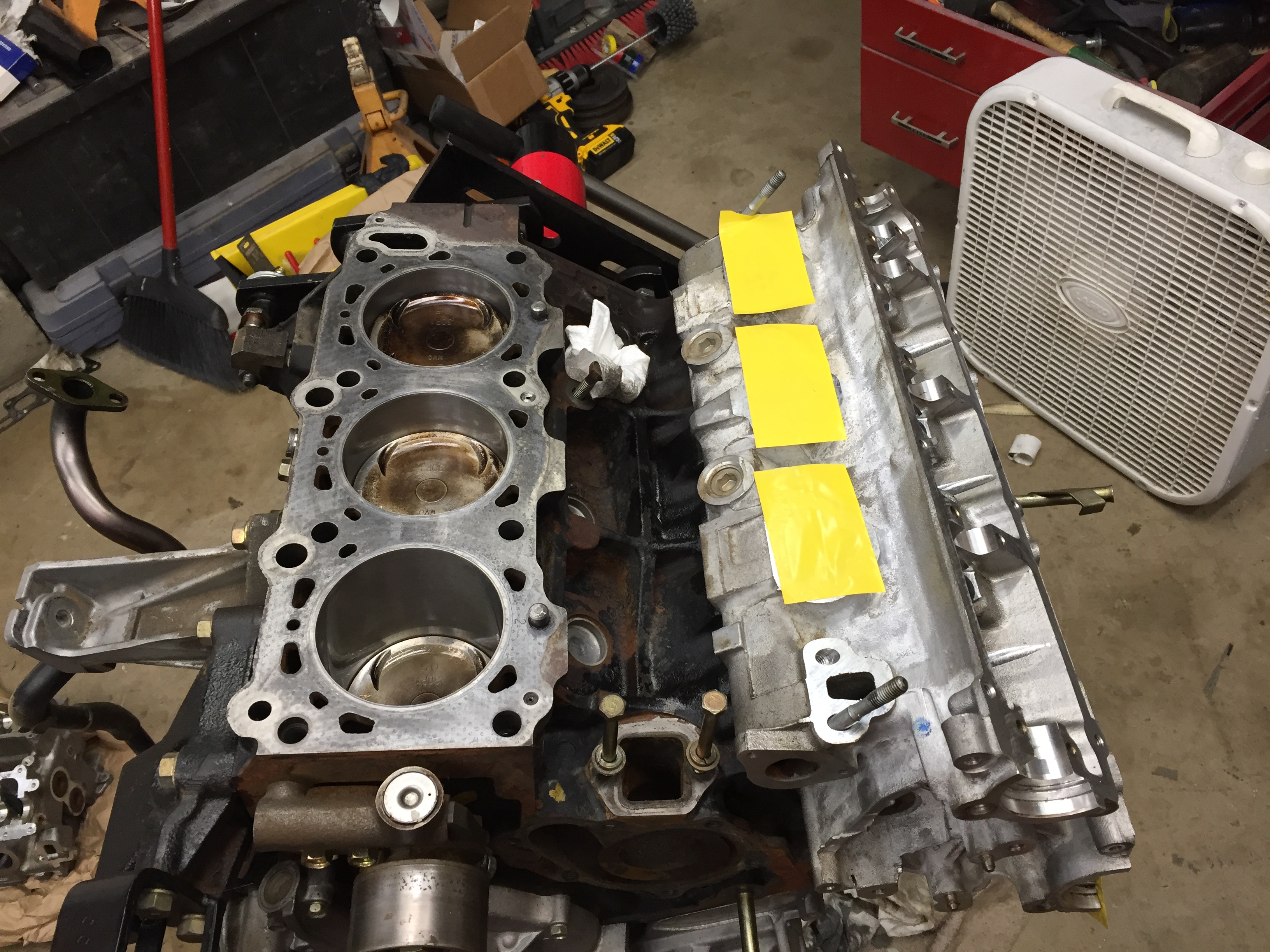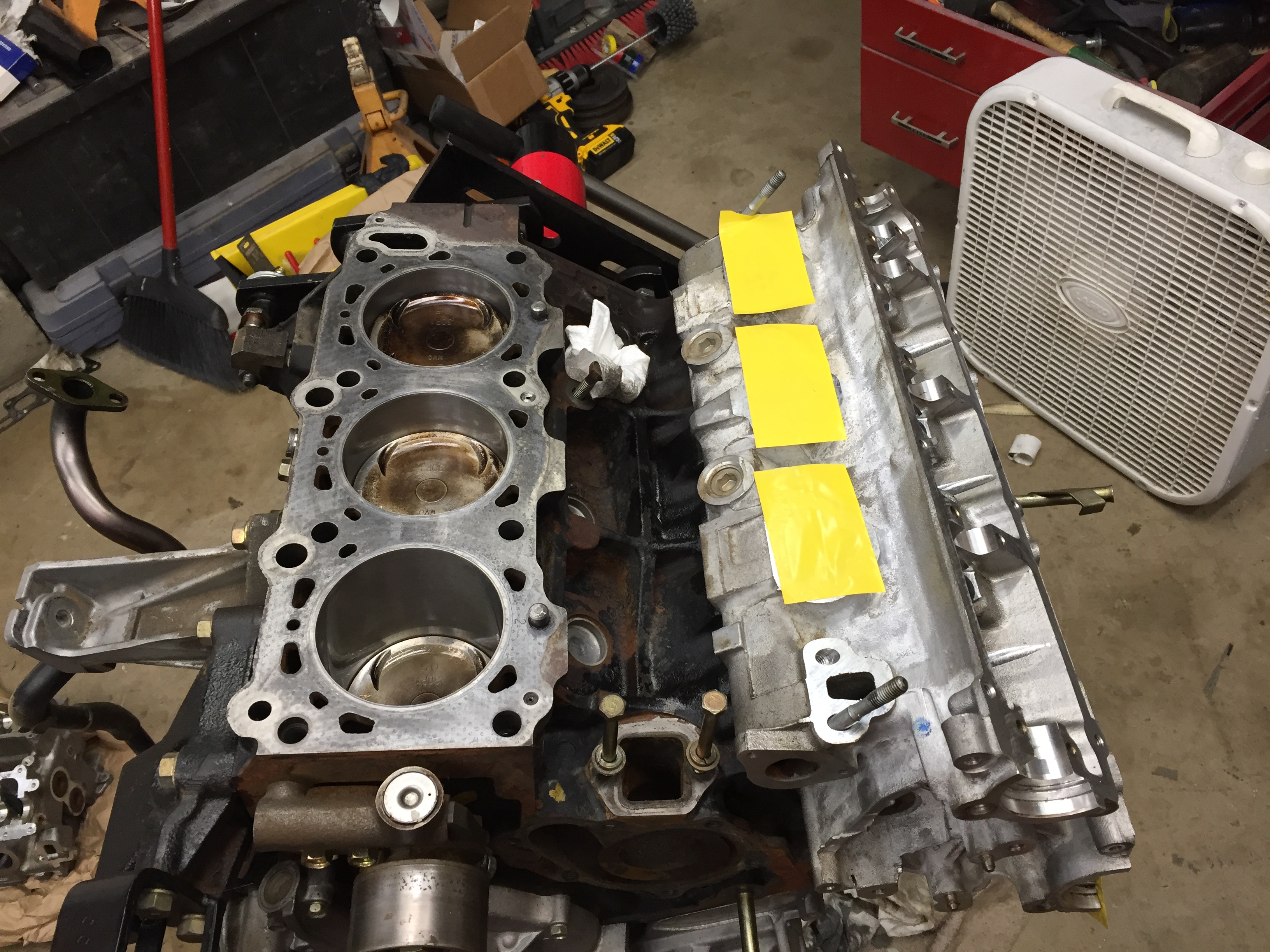 Torqued everything to spec with calibrated snap-on torque wrenches:
This is it after the smoke got better, its even less now, but definitely still present.