Life is good. Weather is here, wish you were purrfekt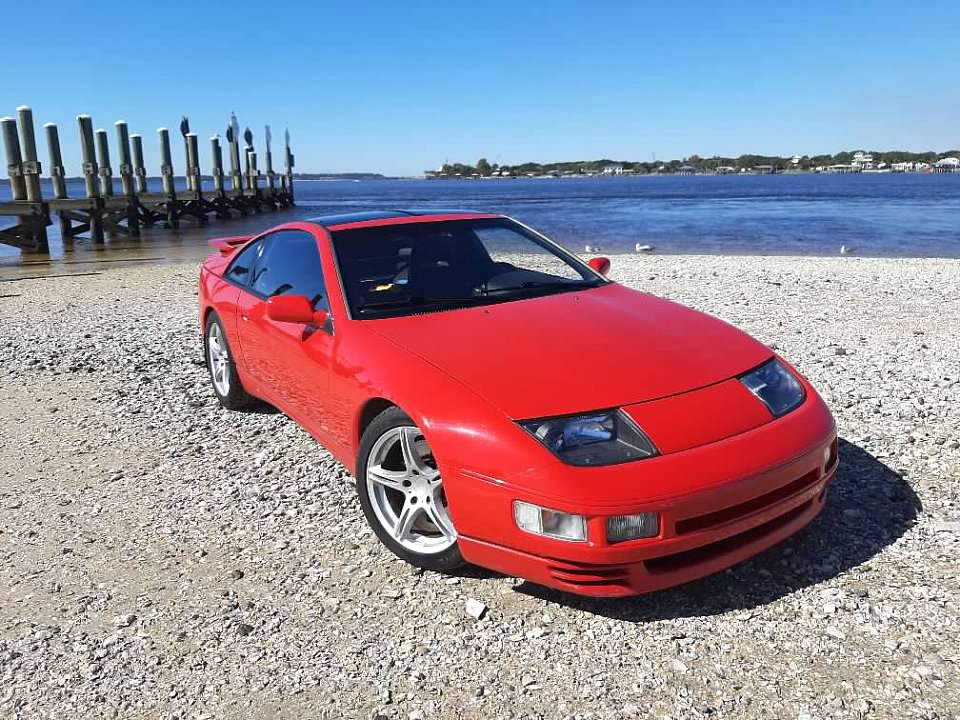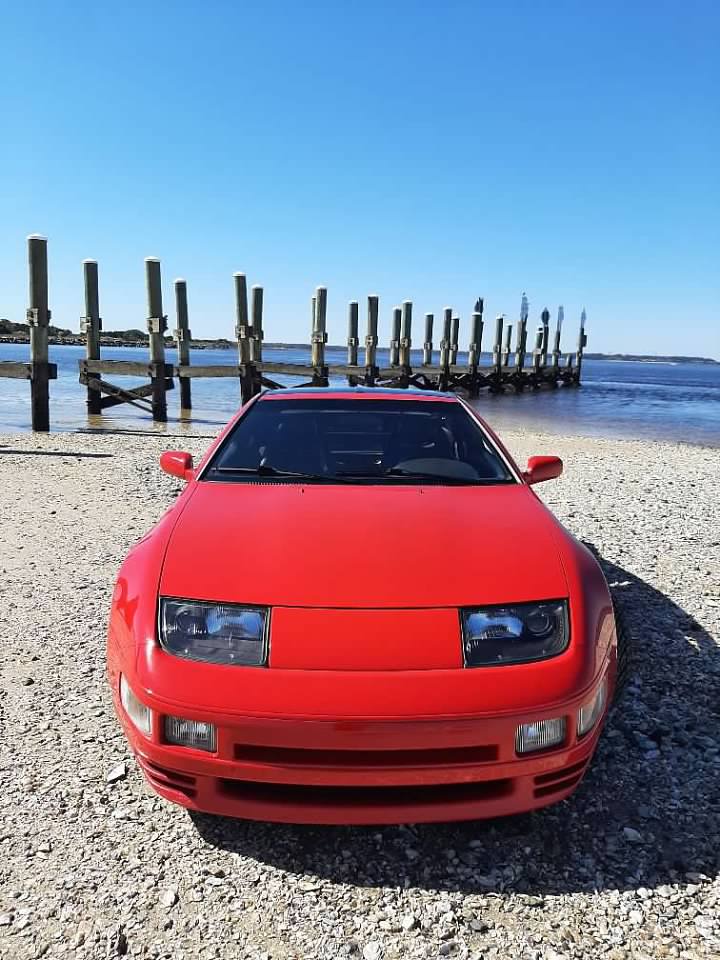 Found this goofy automatic free car matt cleaning machine (after you got your car washed) at a car wash called "Scrubbles," jeje. and it worked. Insert your car matt at the top slot, and it spits it out in the basket below, vacuumed with lines added, no addtional charge.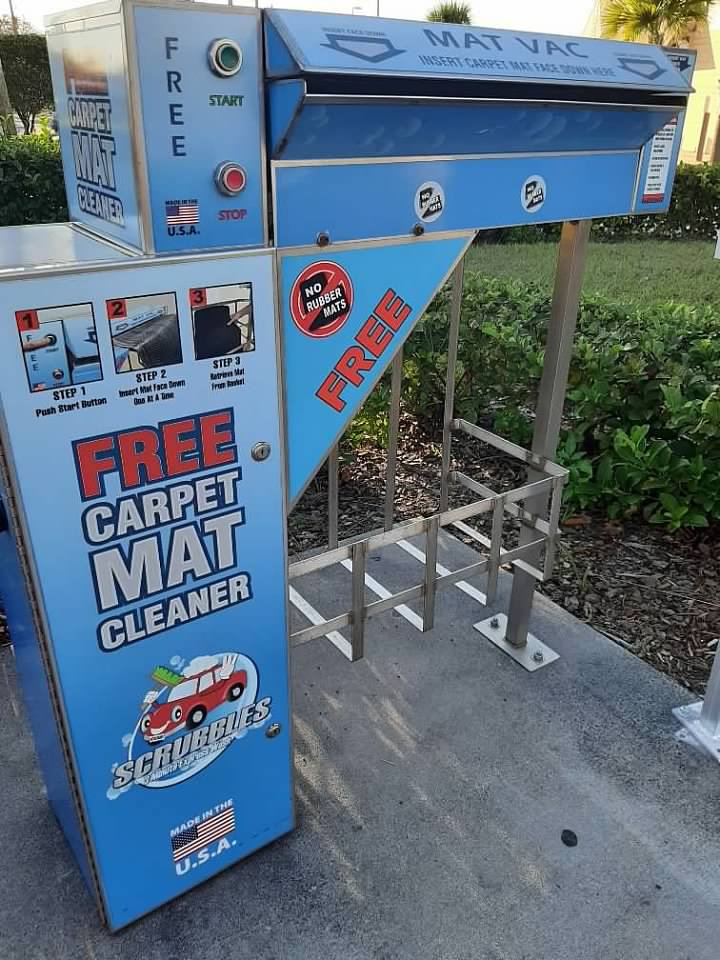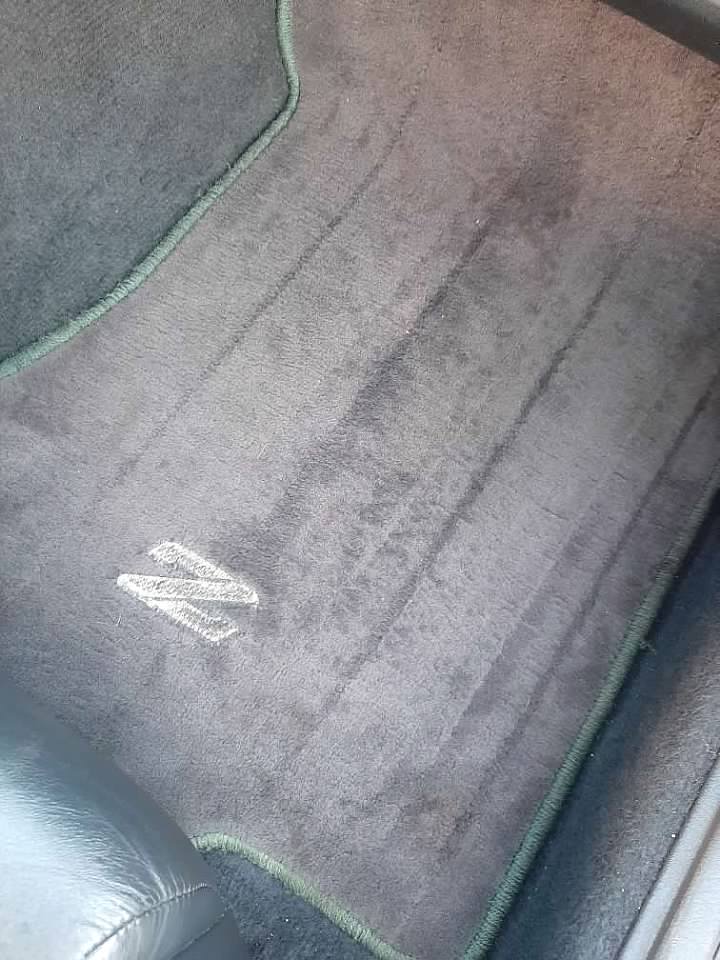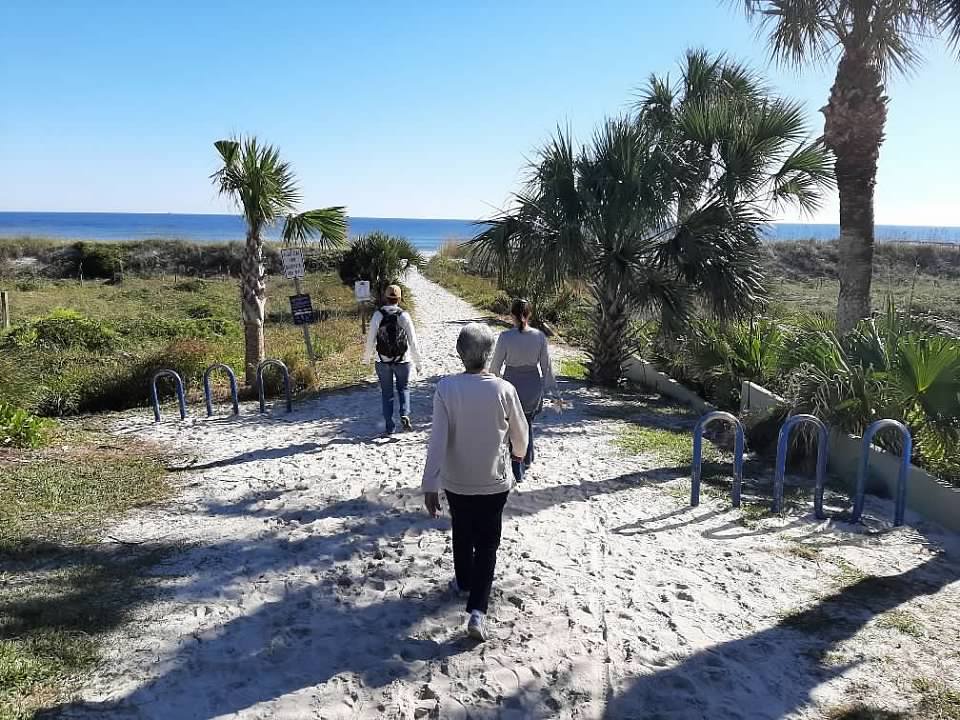 Ostee Out and don't forget to Keep On Keepin' On!
"Straight-line acceleration is probably the first aspect of
automotive performance that any intelligent driver gets bored with."
Peter Gregg
"We owe a lot to the dragsters.
They always break something,
figure out a way to beef up the part
and then the benefit trickles
down."
Robo
"Not everything that can be counted counts. Not everything that
counts can be counted."
Einstein