Now I can post fotos again, hopefully. For some strange reason, I could not get the image web address for making a La-Z-Link image when I used my phone or my iPad, but I can get it by right-clicking the image when using my laptop. Go figure.

This is the "automatic battery float charger" as Harbor Freight calls it, branded as Centech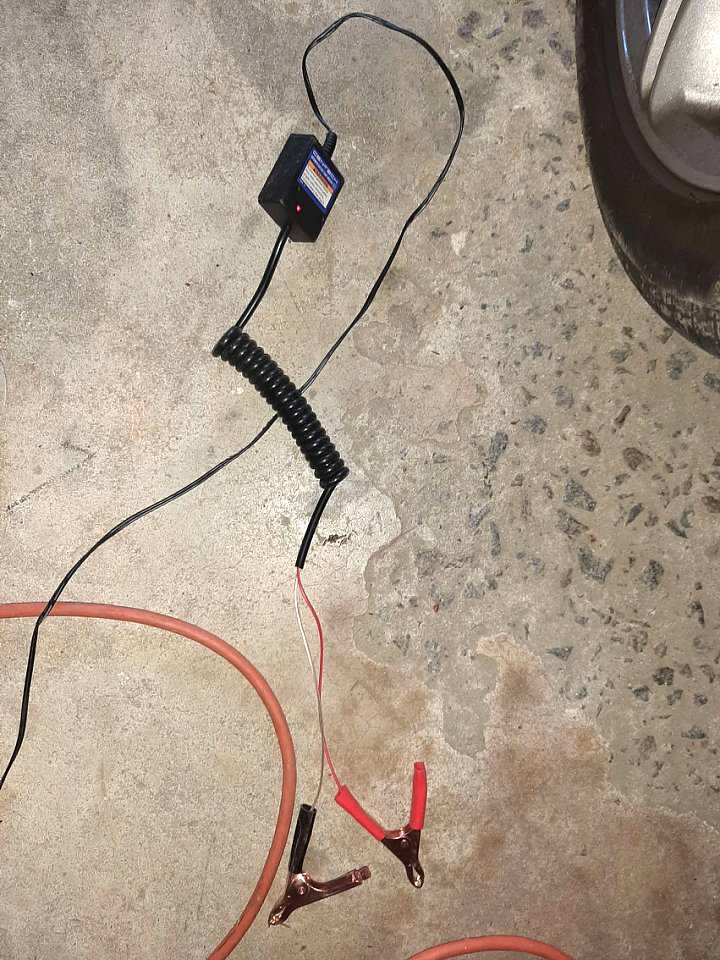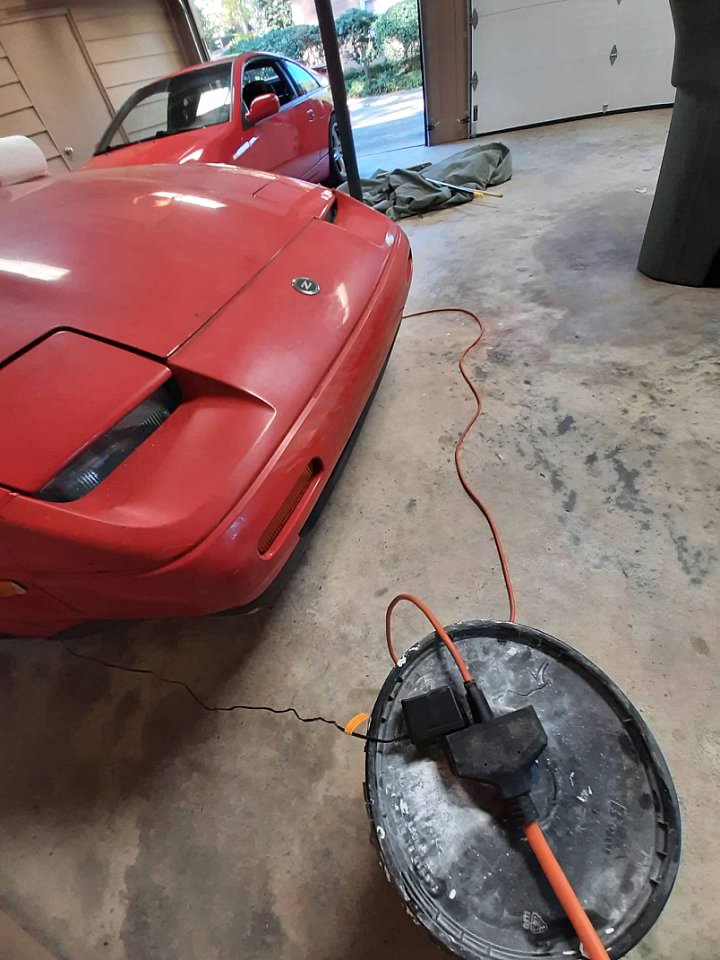 Side note, my laptop computer was returned to me from the repair shop in almost an unuseable state, super slow, everything took ten times longer than it should and my Whassap and Email would freeze up the computer. But at least it turned on which it would not do before. Not knowing WTF I was doing, I went into the BIOS and "restored" it to a previous state. Amazingly, my computer works great again. Amazes me that I have to figure it out after the fact and after the experts. I am proof that it is better to be lucky than good.
"Straight-line acceleration is probably the first aspect of
automotive performance that any intelligent driver gets bored with."
Peter Gregg
"We owe a lot to the dragsters.
They always break something,
figure out a way to beef up the part
and then the benefit trickles
down."
Robo
"Not everything that can be counted counts. Not everything that
counts can be counted."
Einstein