You need to swap your patch wires as noted below. TPS signals/power are the same for both versions so if your having an issue check your wires. If you added anything to your patch cable remove everything and start with defaults to get things going first.

If you use the defaults after making the needed changes to your patch cable as noted below, then you may need to make changes in your calibration too. I'll put this in the Technical section too in case anyone wants to vote it to FAQ for record.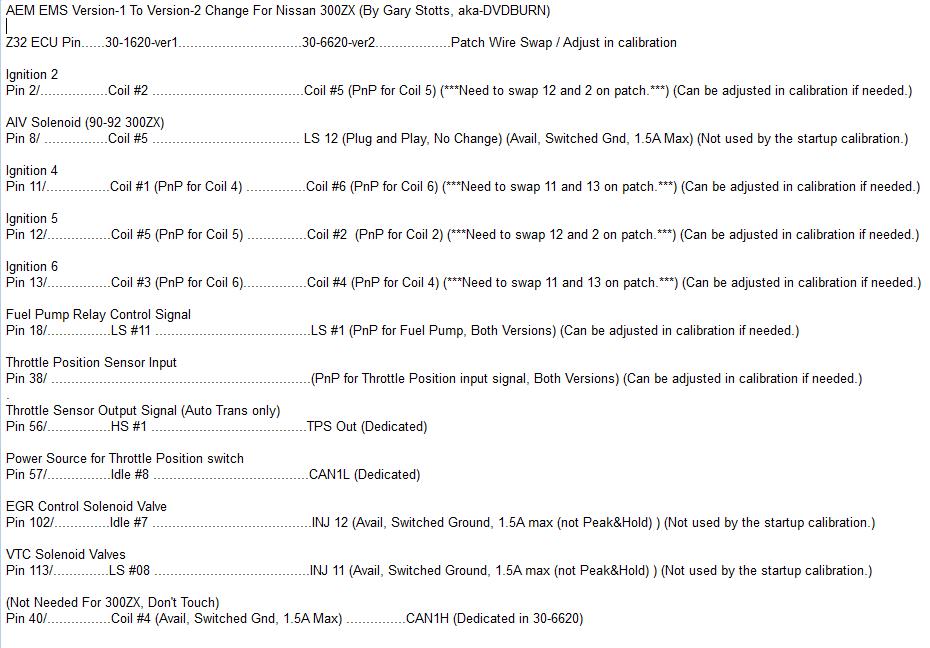 Nissan Data Voice - The first Nissan diagnostic software with a voice!