Message
What better way to end the weekend than a photoshoot with 3 Z's! Special shoutout to Barry and Eric, I am so lucky to have met you guys 10+ years ago. You both have helped me so much, I am very fortunate to have 2 of the most knowledgeable guys in the Z community live so close by and always willing to lend a hand. No problem was ever too small or too big for you guys. I appreciate all that you have done, I'll be lost down in TX without you two! :(

Ok ill shut up and now, onto the pics!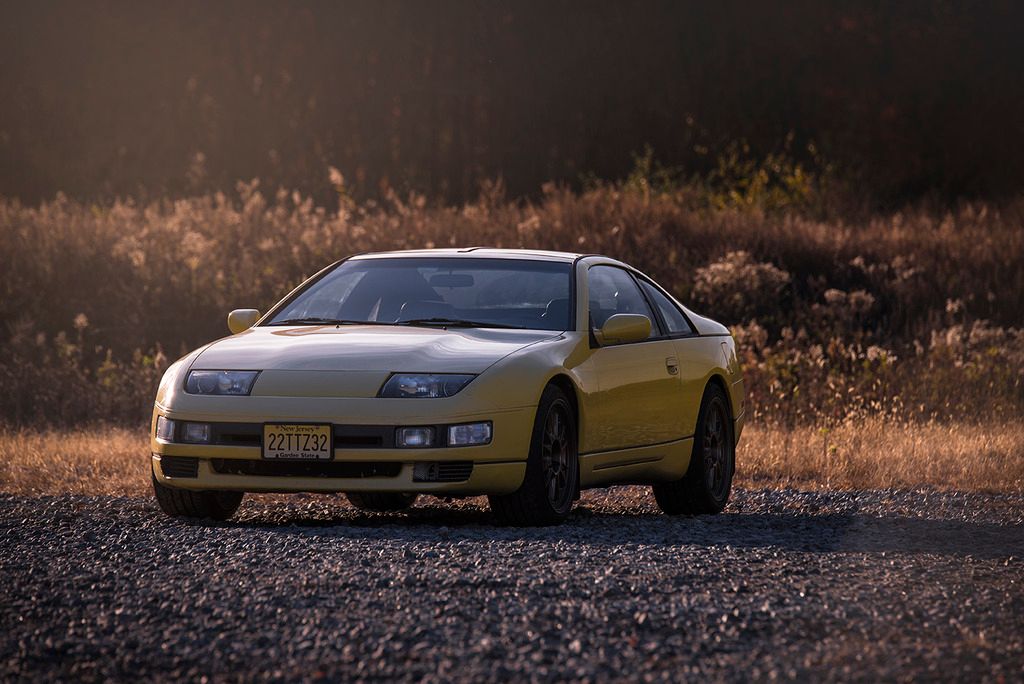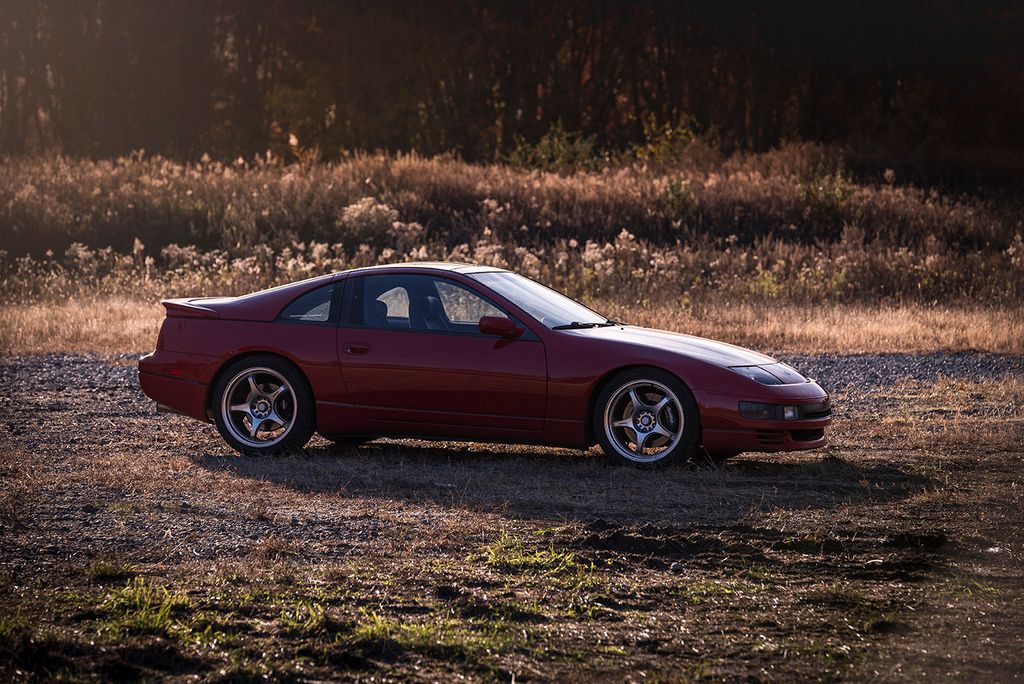 This one was easily my favorite shot from the set. Im starting to dig the cherry red!