Please put all your ZCON2018 messages here please to keep them consolidated.

We do not have an official dinner planned for this year, I can't get away from work to be out there this year. I'll see what the boots on the ground there want to do for an informal evening of adult beverages with like minds and message back.

Be safe & enjoy the ride this week!

Later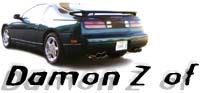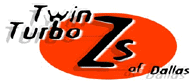 When was the last time you *really* did something with your Z to call
yourself a Z enthusiast?
Member #1 PETZ