Message
It al started about 4 year ago when I took a short trip to pick a TT setup out of a crashed z, I then purchased all new gaskets and a 120k kit and there it sat. almost 4 years later I got the motivation and funds to do it the way I wanted, I purchased 740 nismo injectors, ws harness, sz clutch and flywheel, greddy ebc and a ton of other misc parts. I got to drive it for the first time yesterday, need to button up some small things and get boost control figured out.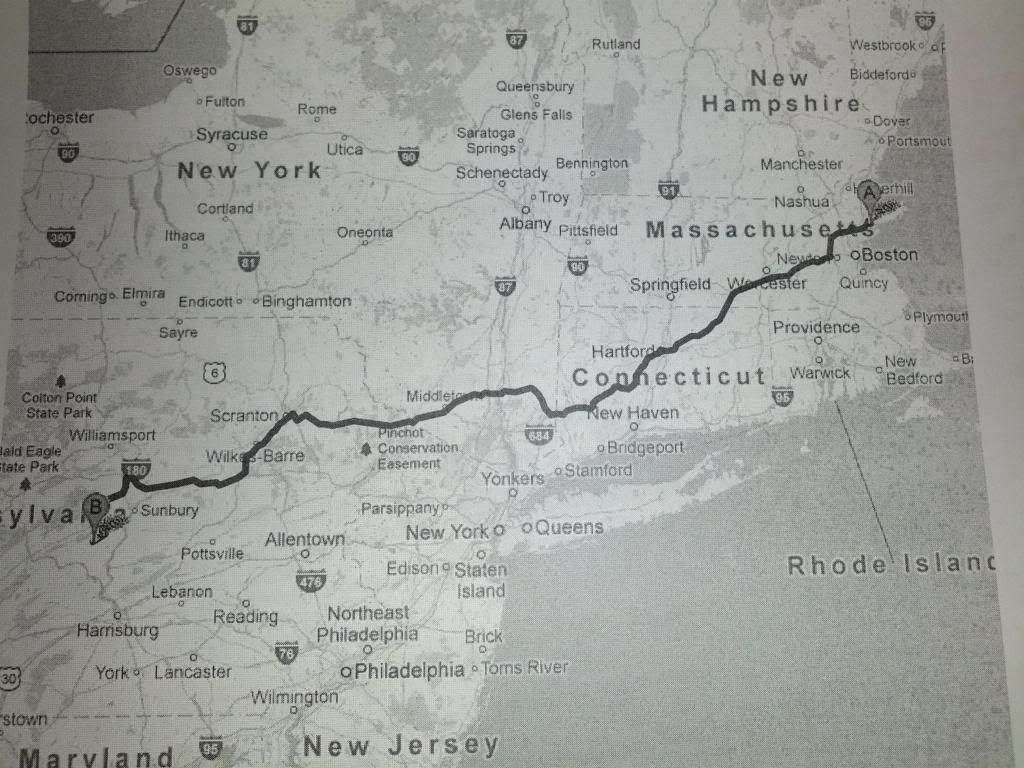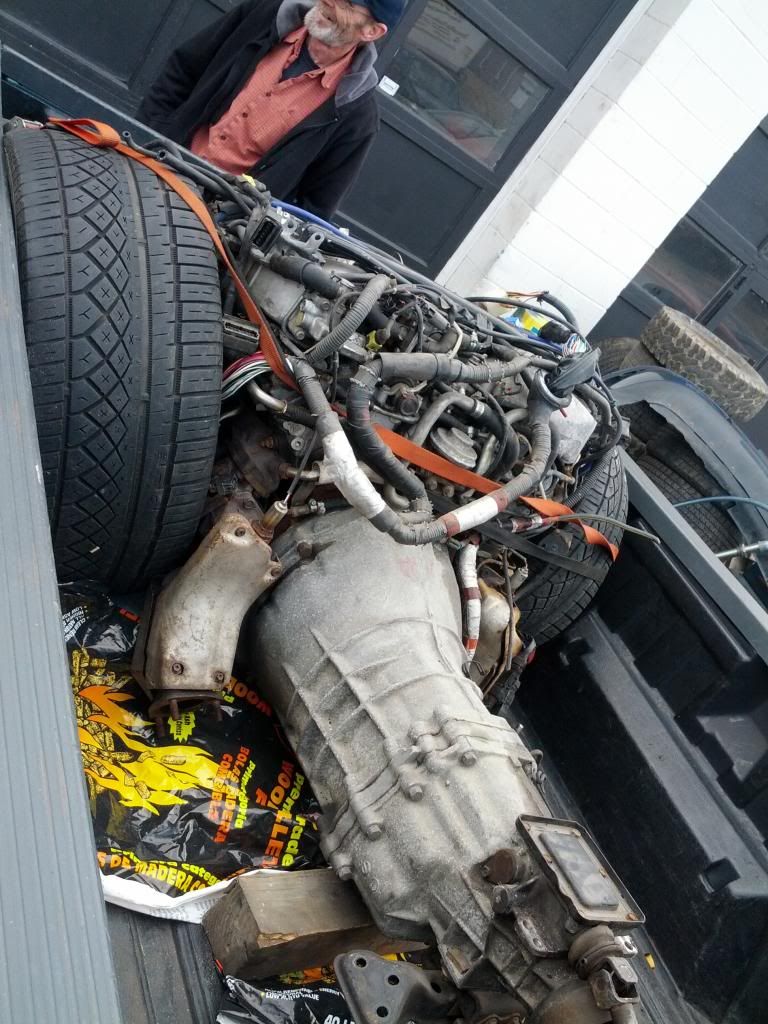 yes the down pipes are on backwards, found out the hard way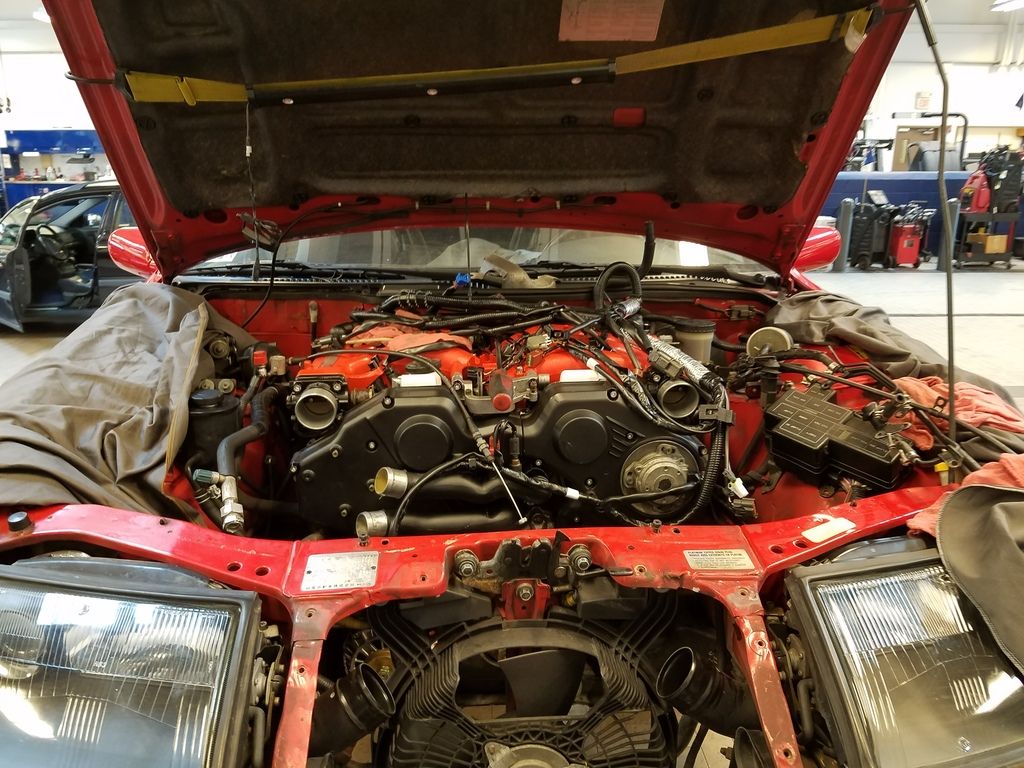 was quite the project but will be well worth it one I get every thing dialed in and buttoned up. Big thanks to all the info the community has supplied, specialty z for all the parts and helping with the few questions I had.