Message
when I picked up the pipes, I was thinking about scratches and stuff. I have heard stories that those pipes are a tight fit... I'm going to ask John if he can wrap the pipes in clean rags or something.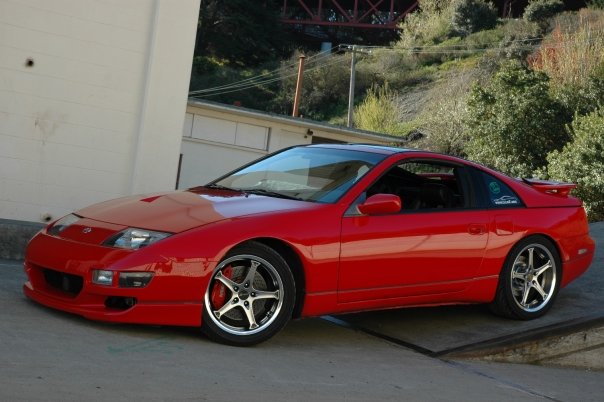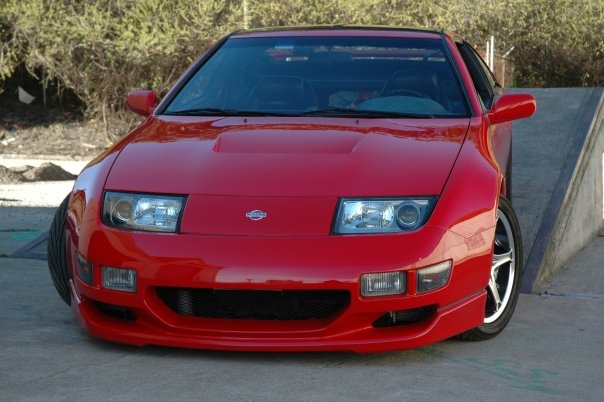 I eat rice, I don't put rice on my car!

sig quote by AEFL92, "you're not a pic whore...you're a pic pornstar..."