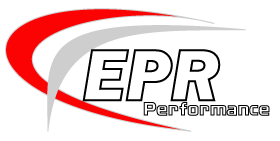 Its hard to find a reputable machine shop that knows the intricacies on certain engines. While all piston driven engines are 90% the same as all
others, there are certain details that set each one apart. EP Racing Race Engine Services are fully customizable to suit the customers wants or needs.
I offer multiple upgrades for all applications from NOS setups, high boost drag applications & road course outfits.
If you want a fully specialized engine produced for a dedicated setup EP Racing is your place to find what you are looking for.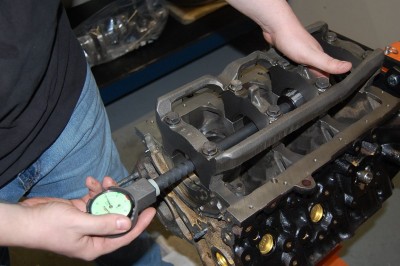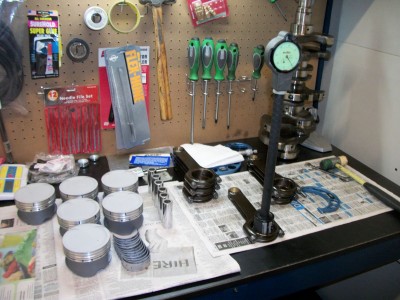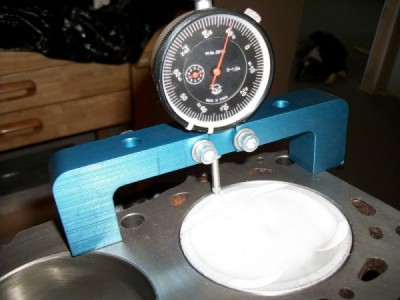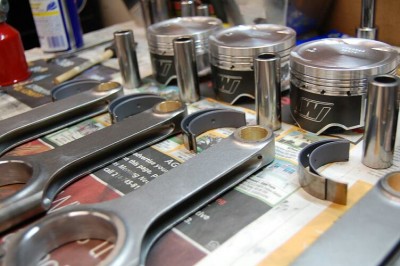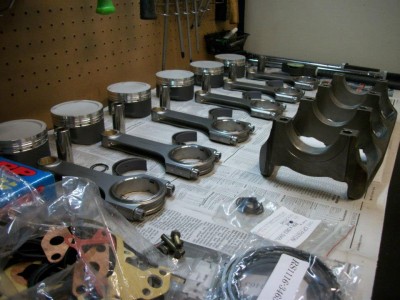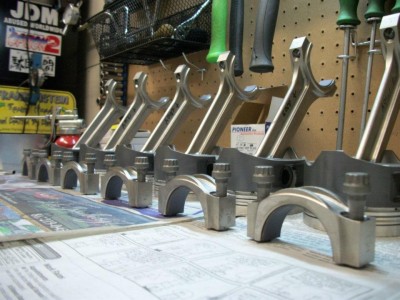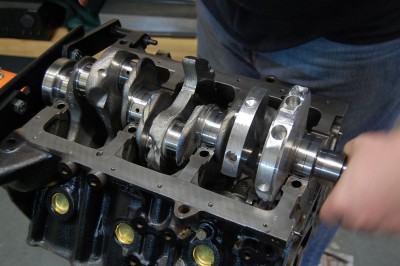 In house machining is done to ensure quality and consistency. I use the industries leading measuring equipment such as Sunnen dial bore gauges,
Mitutoyo micrometes & Fowler calipers. All measuring tools are always calibrated to ensure correct measuring is accurate.
Industry standards are maintained as I use Sunnen, Rottler and other leading machining equipment to machine parts to exact tolerances needed.
Machining capabilities are:

Vat Cleaning
Mill Deck Surfaces
Cylinder Boring
Power Honing (Cylinder Bores w/ TQ Plate)
Full Milling Operations
Full Lathe Operations
Rod & Piston Honing
Crankshaft Balancing
Crankshat Polishing
Zyglo Crack Check Procedure
Cylinder Head Porting
Street & Race Valve Jobs
Valve Guide Honing
Ultra Sonic & Media Shaker Cleaning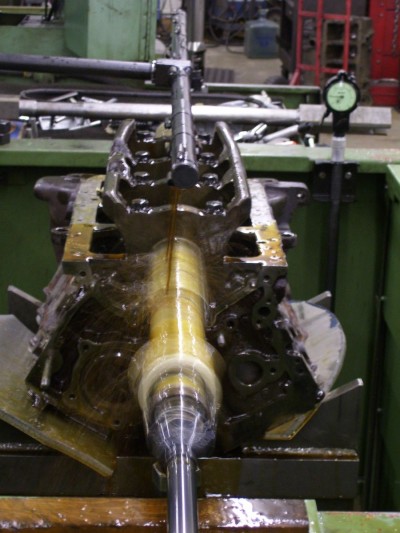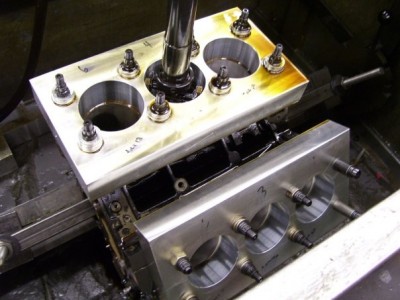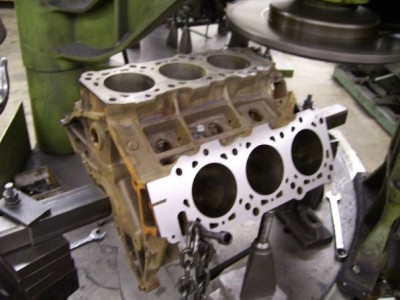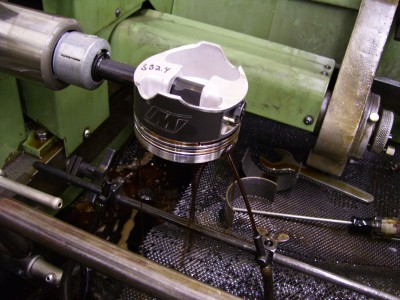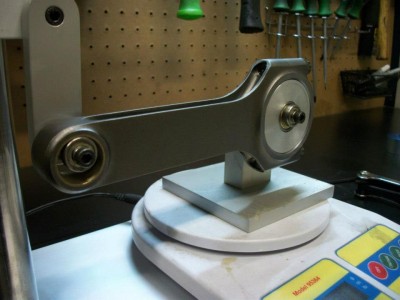 EP Racing also offers in house crankshaft services that include oiling system modifications,
counter weight reshaping and nitride hardening (sent off to locally sourced company).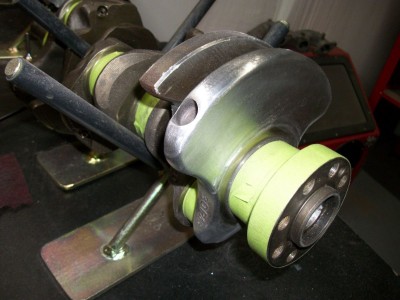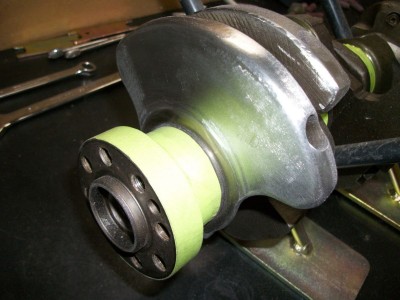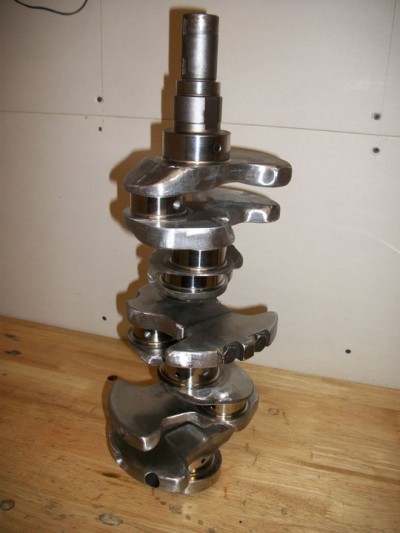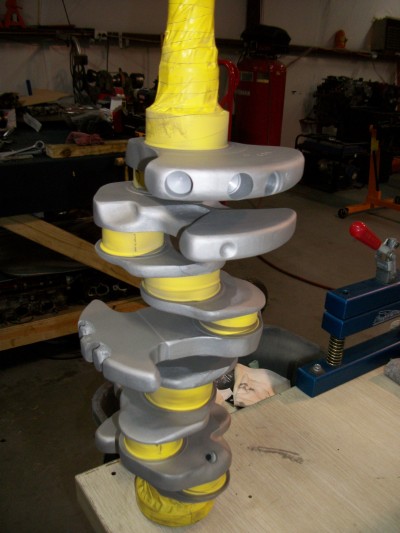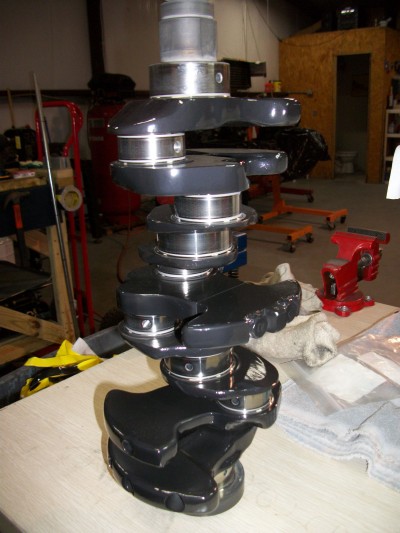 Cylinder head machining and porting is also available in house. I can do a basic bowl blend to a full street & race port job service.
Each and every cylinder head machined and ported is unique to the engine being built. Cylinder head machining capabilities are:
Deck Surfacing
Lifter Bore Honing
Valve Guide Honing
3 Angle & 5 Angle Valve Jobs (CNC Newen)
Spring Pockets
Cam Tunnel Honing
Porting
Clearance Machining
Bronze Lifter Bushing Installation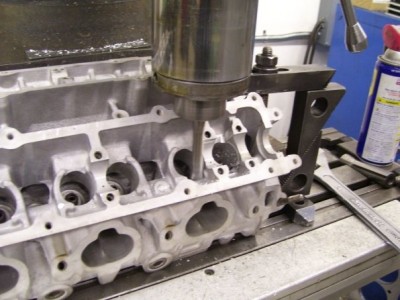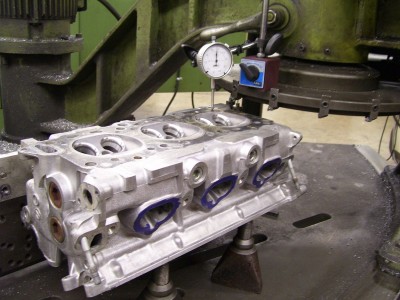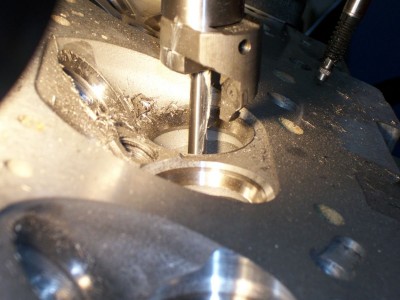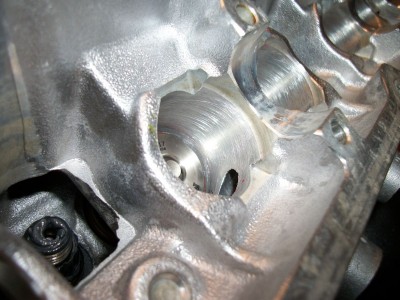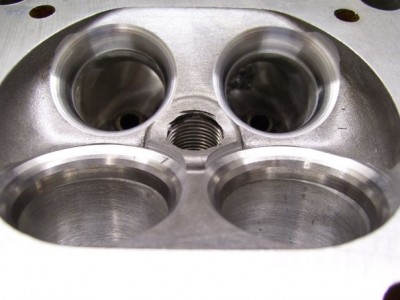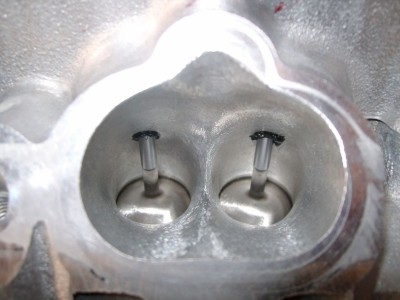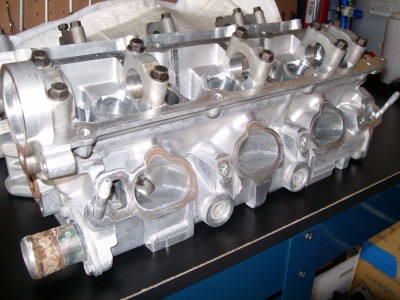 As many are aware that I do coatings in house as well.
I offer full ceramic coatings for pistons and turbo manifolds as well as moly ceramic and dry film lubricants
to piston skirts and engine bearings. Thermal dispersants and thermal barriers are offered for many different applications as well to include
cylinder bore coatings used when engines are being built.
Coating services include:
Bearing Coatings
Piston Coatings
Valve Stem Coatings
Wrist Pin Coatings
Connecting Rod Coatings
Crankshaft Coatings
Cylinder Bore Coatings
Intake Manifold Coatings
Exhaust Manifold Coatings
Turbocharger Coatings
Camshaft Coatings
Combustion Chamber Coatings
Exhaust Port Coatings
The list is always growing so if you have a particular part you aren't sure about what coating would be best used in a certain application please feel free to contact me to discuss options.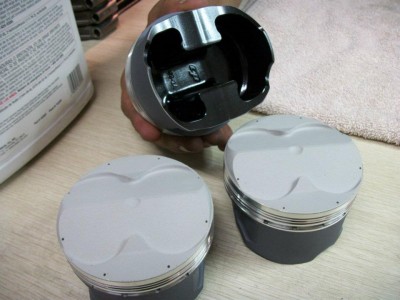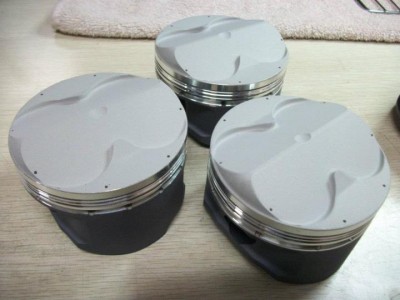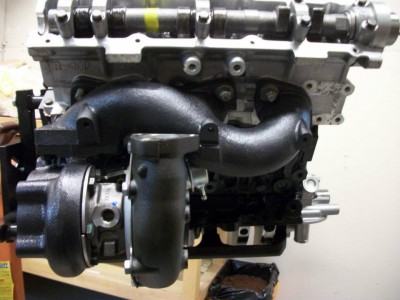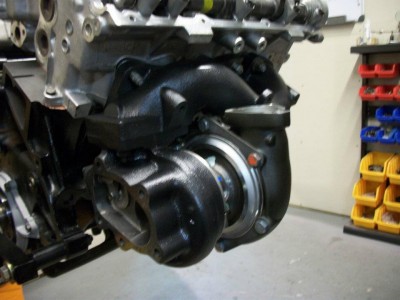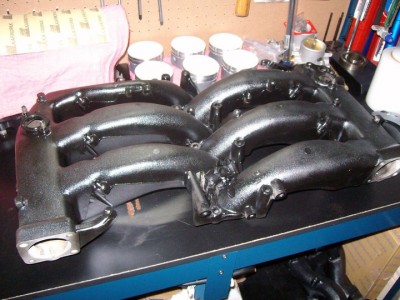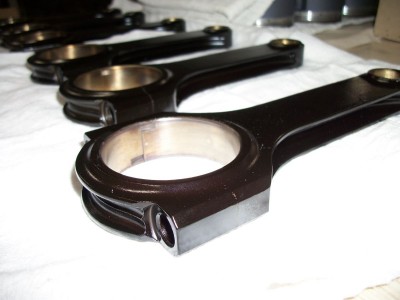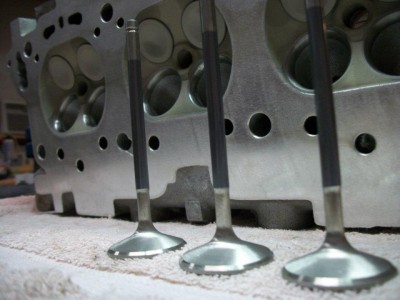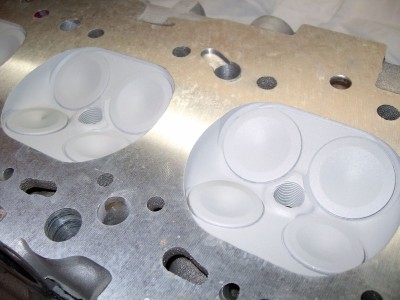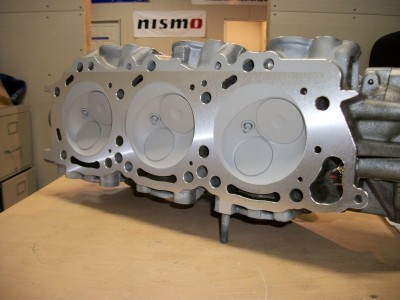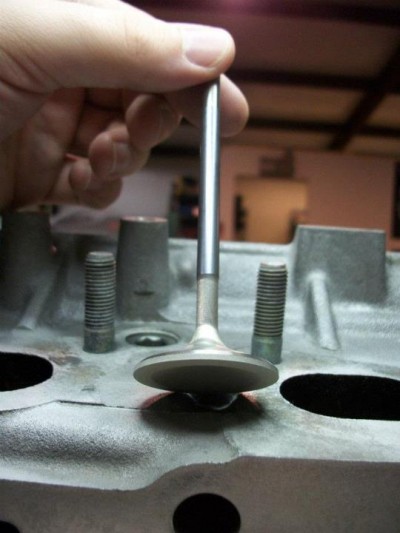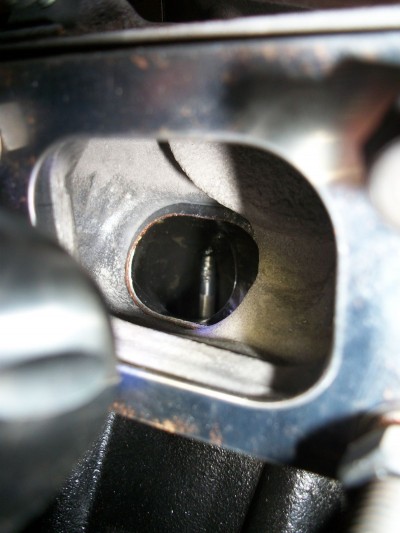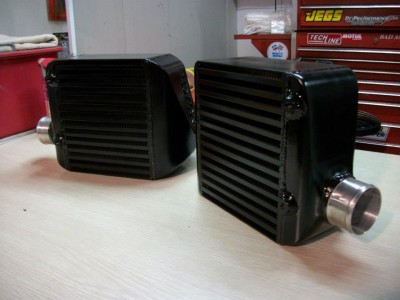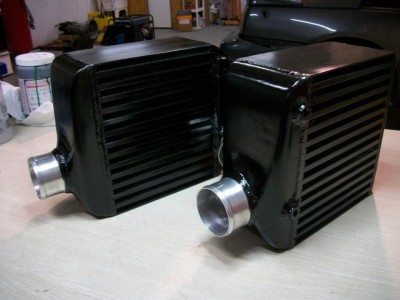 I also offer custom one off application tubular race manifolds for ultimate performance. All manifolds are designed to fit and form with each turbo kit used. Every unit is built distinctly to the customers needs/goals. All welds are fully tig welded and back purged to get the best penetration on welds and cleanliness to ensure the job lasts. All custom manifolds produced offer an unmatched warranty. They are all made of stainless steel and utilize 1/2" exhaust manifold flanges. All work is meticulously done with the best materials. Below are a few images of a couple jobs done for a few clients.
Twin Comp Turbo Manifold kit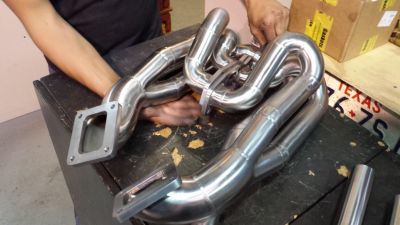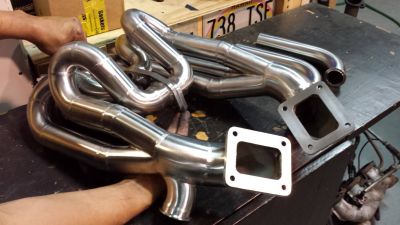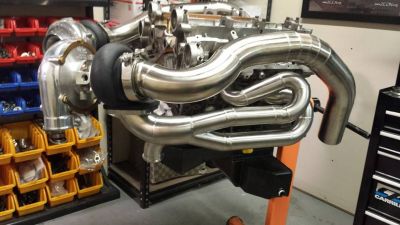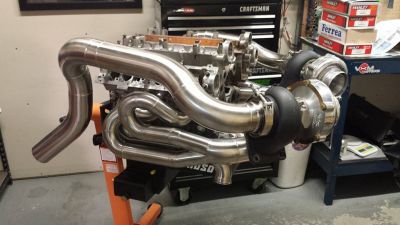 Twin EFR 6258 Manifold Kit for JUN 3.2L XWorx Project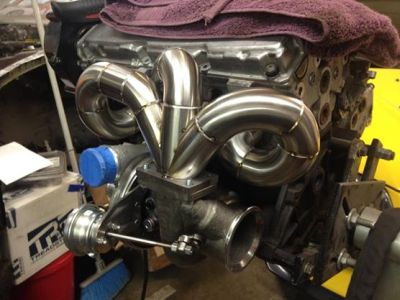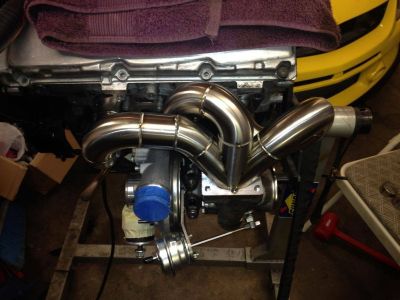 Here are a few engines I've built for various customers from the Z community.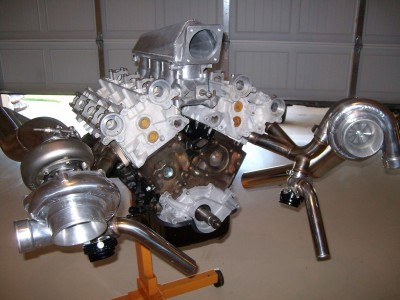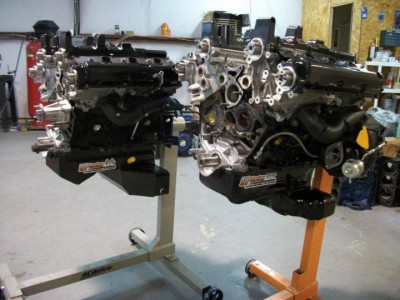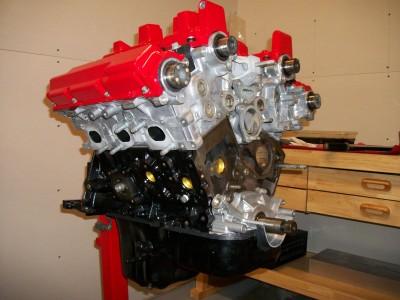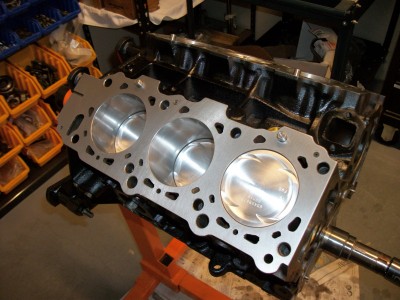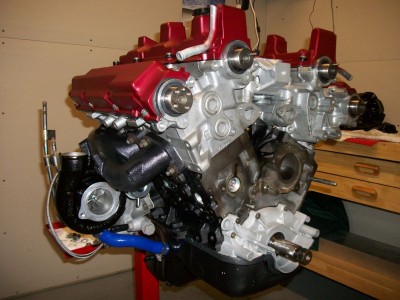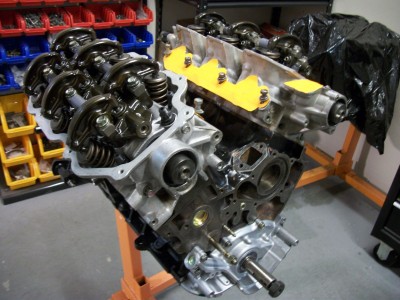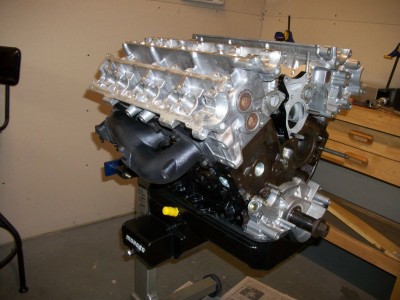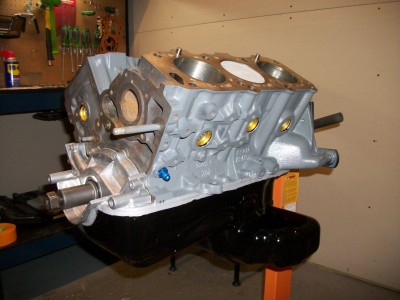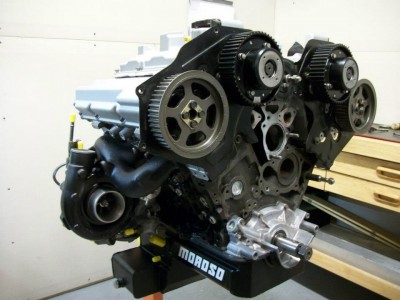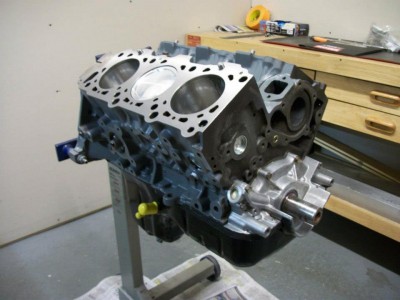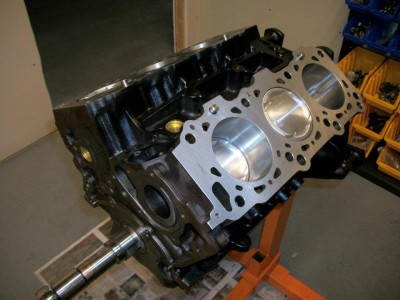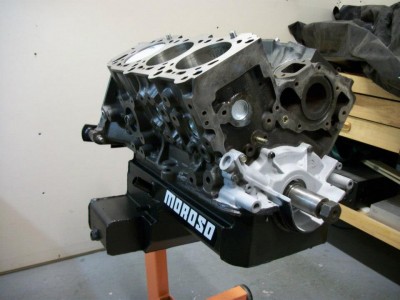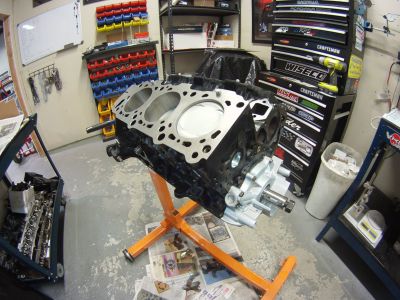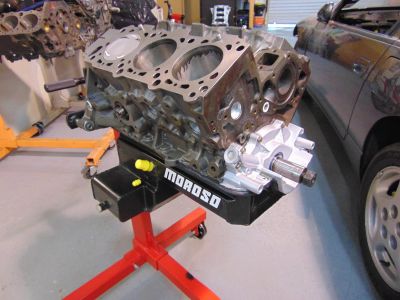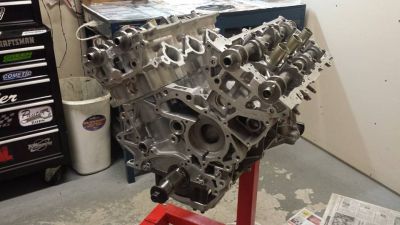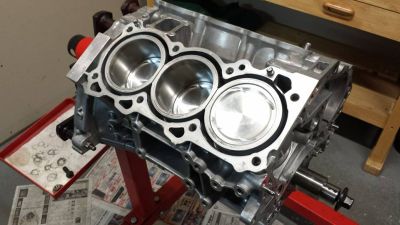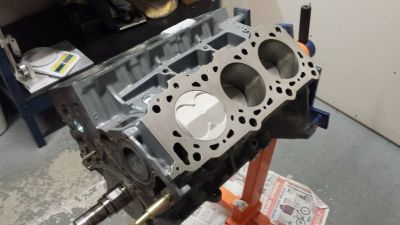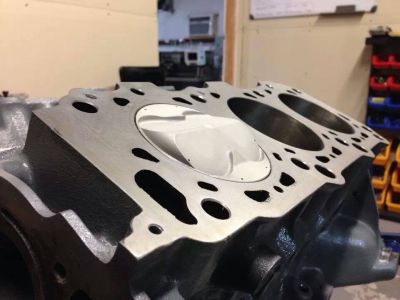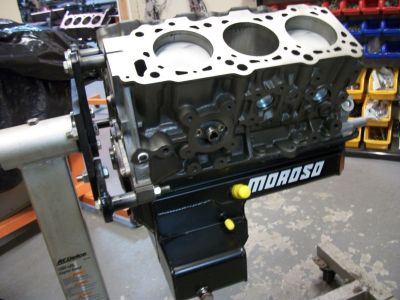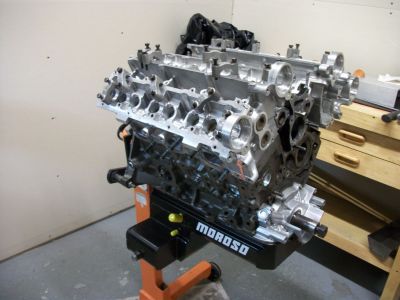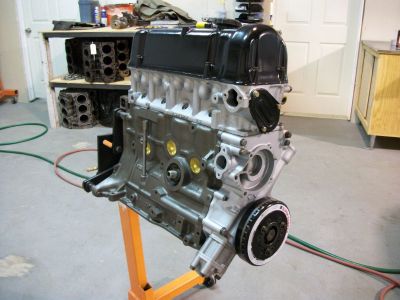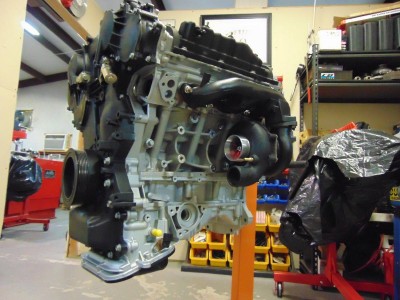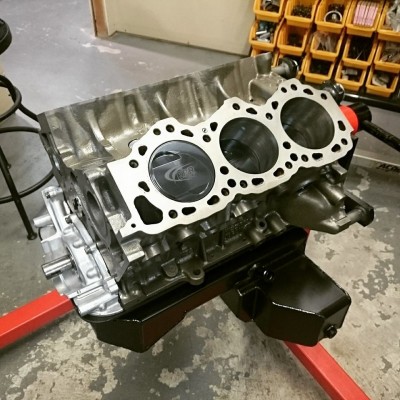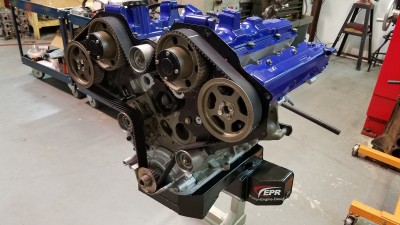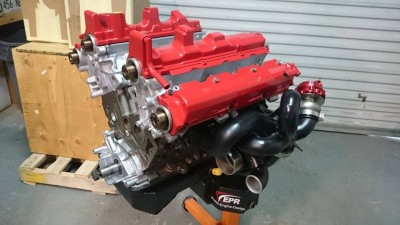 Thank you for viewing. If you are interested in having any work done please feel free to call me or email me anytime. My contact information is listed above and below.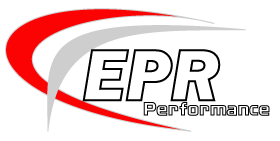 Engineered Performance
Phone : 609-234-4700
Email : tech@epracing.net
[ www.epracing.net ]