Cleaning out my garage. Will accept reasonable offers!!
Local pickup is preferred in the NoVA/DC/MD area. Otherwise, buyer pays shipping. If using PayPal, add 3% for fees.

Performance / Aftermarket Parts:

• 2.5" Specialty Z high-flow catalytic converters - $80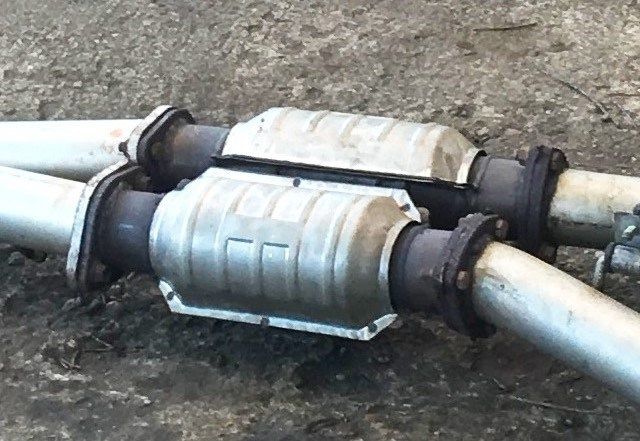 • 370cc Stage 3 chip for 93 octane/manual twin turbo - $75

• NEW Zenclosure custom OEM vinyl wrapped down-fire sub enclosure. As a bonus, I had them round out the edges for better OEM-like appearance - $200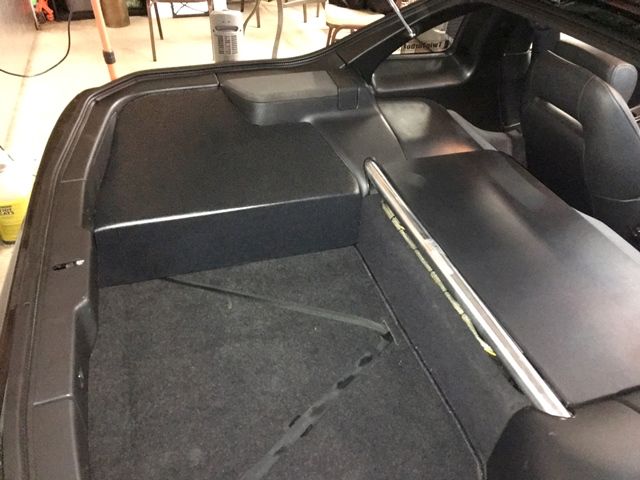 • Black vinyl-wrapped Bazooka tube with 10" Directed subwoofer - $100

• H&R 5x114.3 66.1mm 12x1.25 hubcentric 15mm wheel spacers - $80
• UberTechnic 5x114.3 66.1mm hubcentric 3mm wheel spacers - $20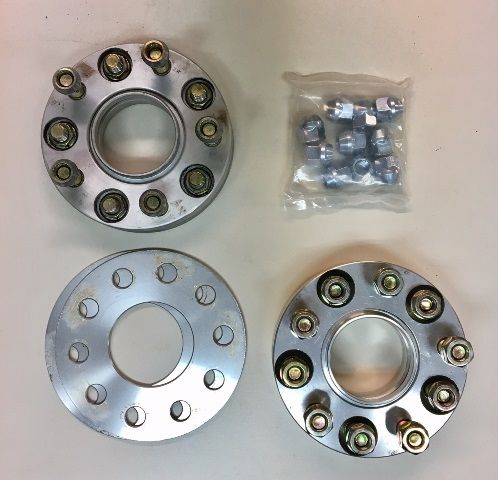 • NEW Energy Suspension 28mm silicone sway bar bushings - $15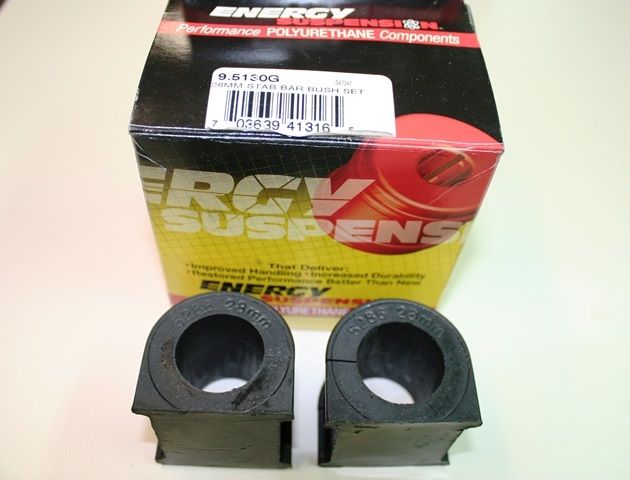 Make an offer on any of the following parts! All are from a 45k mile 1990 TTZ in great working and cosmetic condition.
• TT clutch


(Additional pics are available upon request.)

• Throttle bodies (2 pairs)
• Intercoolers
• HICAS rack
• Rear upper control arms
• Coolant overflow tank with neck and cap, no leaks
• Rear wiper and motor, works great
• Horns, both working
• Bose driver's side door speaker enclosure
• Almost NEW hood switch with full boot
• Sway bar end links