Z1 TT Clutch and Flywheel Combo. This was over $700.00 new. Has less that 1500 road miles on it. Asking $450.00 shipped for the set or, $250.00 on the clutch and $250.00 on the flywheel.
Z1 Innovations engine mounts with all hardware. $150.00 shipped.
Alloytoyz 3" resonated testpipes with wideband bungs. $275.00 shipped.
AlloytoyZ 3" 5 bolt downpipes. $250.00 shipped.
New Battery to starter harness. $60.00 shipped
One Good N62 Maf Left. $100.00 shipped.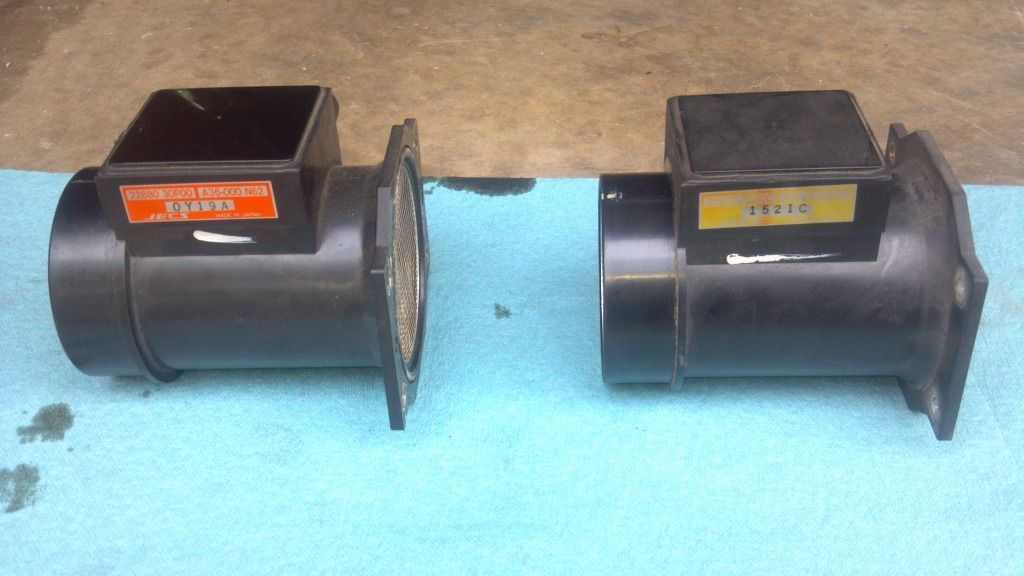 Ash tuned 90 TT ECU. 740 Nismo Injectors, dual pop, 5-speed. $200.00 shipped.
ZCentre 350Z type gauge pod. $150.00 shipped.
Complete poly suspension kit. $75.00 shipped.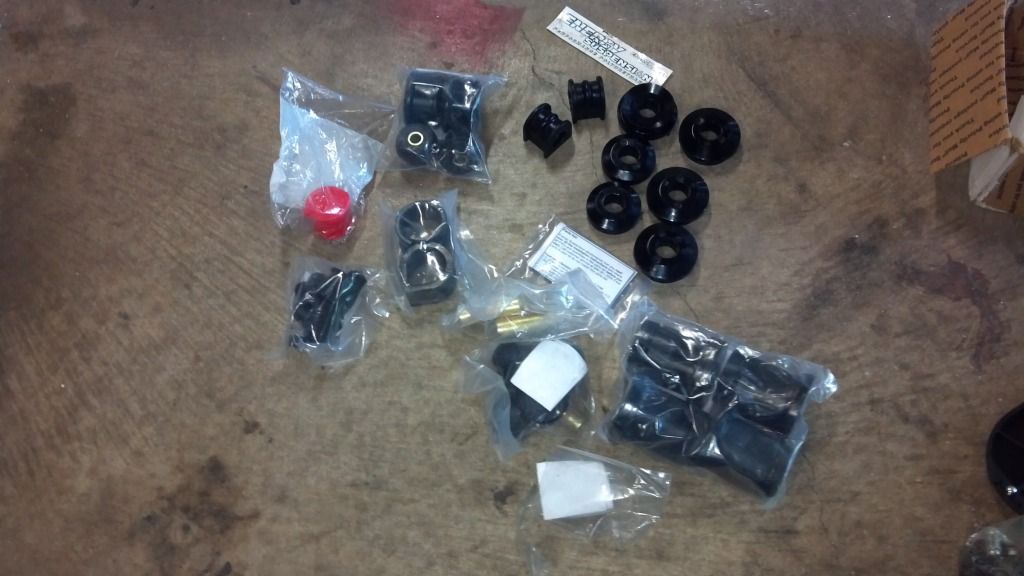 JWT Type Filter with velocity stack. $60.00 shipped.